Meet our Team
Board of Directors
We have the best people who are fully committed and we believe in supporting them as one BVTers community.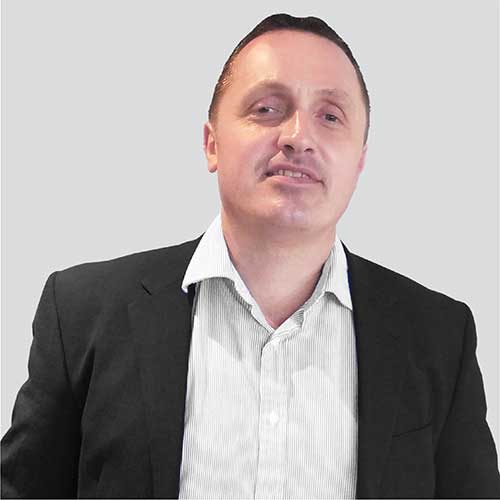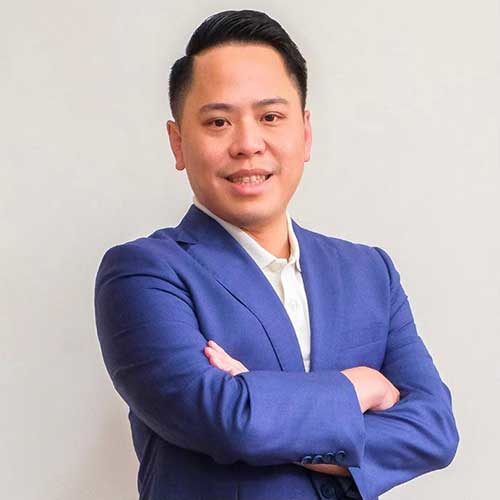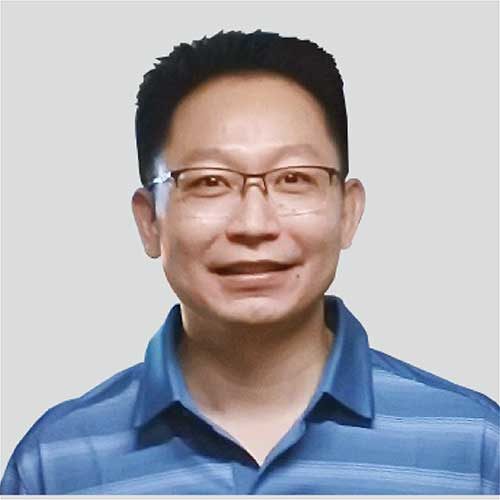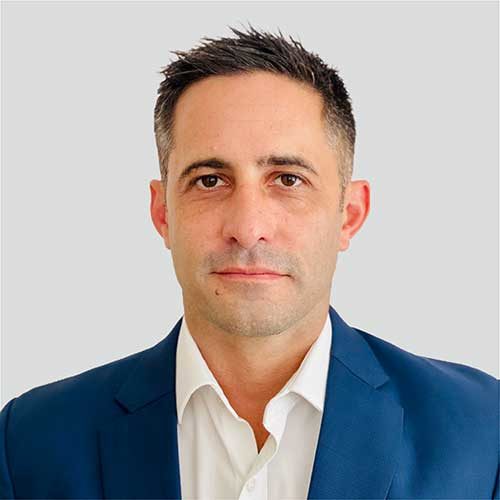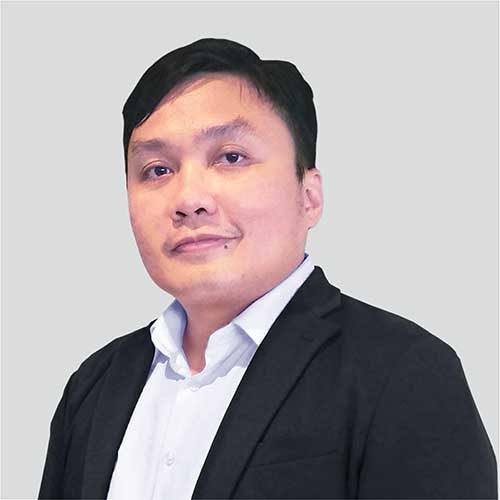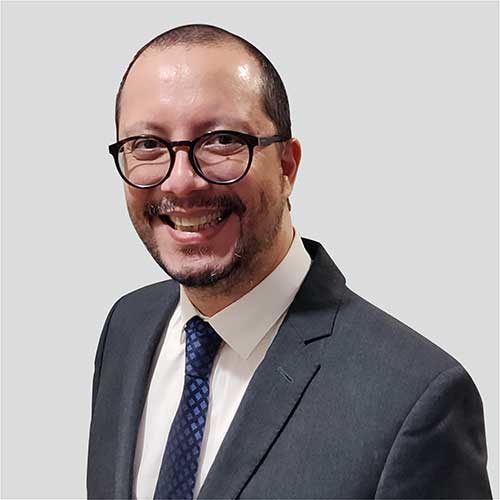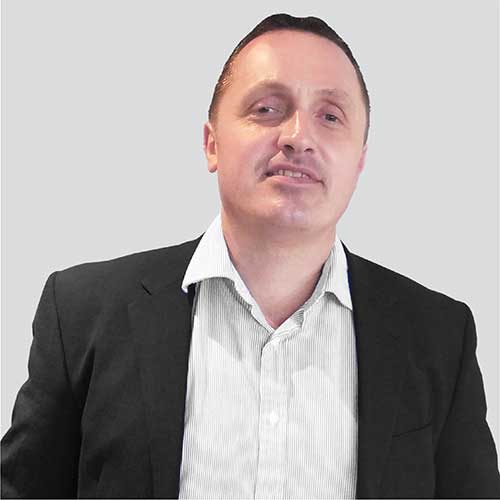 President Commissioner
Martyn Terpilowski
Martyn has lived in Asia nearly 20 years, mainly in Tokyo and Hong Kong where he has held various positions in Financial Markets, Private Banking, Family Offices and the Hedge Fund space. After setting up his own boutique Venture Capital business in Singapore in late 2016, Martyn moved to Indonesia during 2018 to focus on his primary investment Bhumi Varta Technology. Martyn's focus is on funding, partnerships, recruitment and all other commercial roles.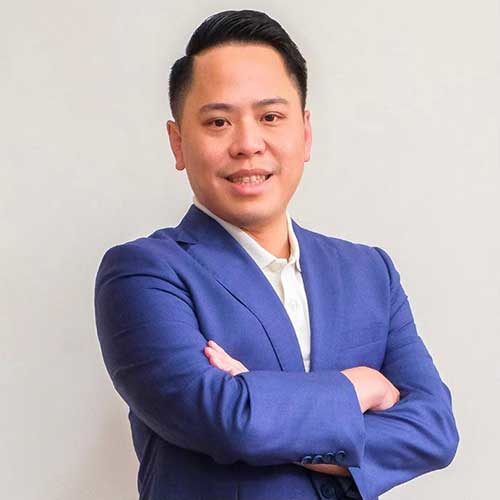 Commissioner
Arya Setiadharma
Arya is the founder and CEO of Prasetia Dwidharma, founded in 2008 as a contractor in telecommunications infrastructure and has branched out to investment in the tech industry. Prasetia Dwidharma has invested in 40+ startups in Indonesia, 20+ startups in SEA and 15+ startups in the US. He obtained both his Bachelor and Master degrees in Industrial Engineering from Purdue University and is currently pursuing his Master in Business Administration from University of Chicago Booth School of Business.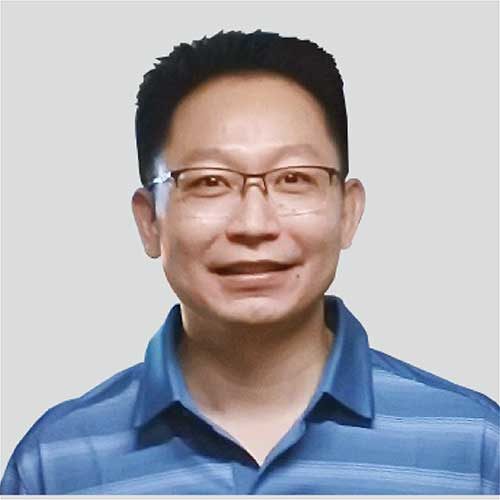 Commissioner
Felix Setyomulyono
Felix is the Managing Partner of Azure Investment Partners, a South East Asian focused investment firm with portfolios that span across technology, industrial and consumer services sectors. Prior to founding Azure in 2016, Felix spent over 15 year in various engineering, finance and investment roles in the United States. He's a seasoned professional that has successfully completed more than USD$ 2 billion in structured financing and global M&A transactions. Felix holds a BSc in Chemical Engineering from Oregon State University and an MBA from University of Portland.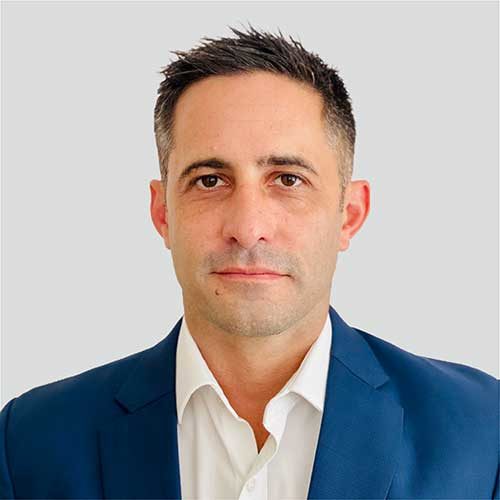 Director
Trevor Harrison
Trevor is the Chief Executive Officer of BTIG Singapore Pte. Ltd. and the Head of BTIG Asia-Pacific Client Relationship Management. Prior to BTIG, Mr. Harrison was a Vice President of Sales and Capital Introduction at Citigroup Global Markets Holdings Inc., where he was responsible for Prime Brokerage. Previously, he held sales and marketing roles at State Street. He has lived and worked across Singapore, Hong Kong, Australia and his native Canada. With 23 years experience in Asian financial markets, Trevor is highly respected in the region. Trevor will advise the team on future fund raising and potential IPO.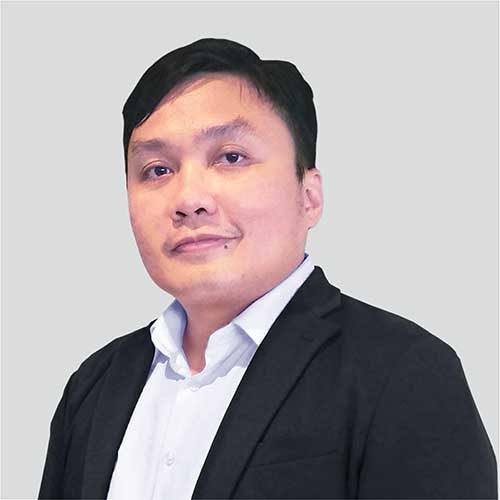 CHIEF OPERATING OFFICER
Benny Emor
Benny holds a Bachelor's Degree in Geodesy from Gadjah Mada University (UGM) from 2006 and has over 12 years experience in Geographic Information System, Geodatabase, Spatial Analytics, and System Integration. Prior to joining Bhumi Varta Technology, Benny was working in mining, palm plantations, property, IT consultancy and the retail industry. His background gives him a sophisticated grasp not only on mapping survey and aerial photography, but also location intelligence and business development.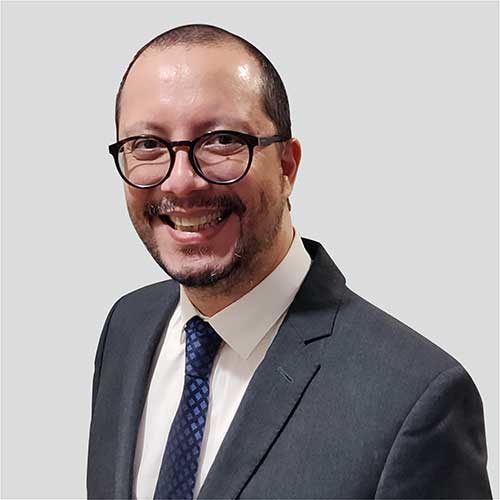 CHIEF EXECUTIVE OFFICER
Jullian Gafar
Jullian Gafar is proud to join BVT as their new CEO. He is an alumni of San Jose State University majoring in Business Administration. He previously was in Viva Group as VP Digital Strategy and CTO, and previous to that he spent time in Tokobagus, Blanja.com, and Berniaga.com. He was also a past founding member and vice-chairman of Indonesia Ecommerce Association. Jullian technology and business background was in web technologies, media, as well as Ecommerce. He will bring his business and organisation skills to further improve BVT and ensure that BVT is ready to further scale and reach its lofty ambition. His early focus area will be strategy, product focus, and prioritizations.